We offer new features that make sense!
Sign up
Our benefits
Reliable data
We have own broad reliable time-proved network of Black Sea market information sources.
Historical database
We offer large historical dataset to detect agricultural market trends and forecast further developments.
Ultimate tools
Online tools to analyze Black Sea market data, compare different data types and estimates.
Ag market community
Communicate with potential partners and promote your business worldwide with AgriSupp.
Expert estimates
Get access to expert comments and estimates, daily and weekly market reports to improve your decisions.
Sign up
Try out ultimate online tools for market data analysis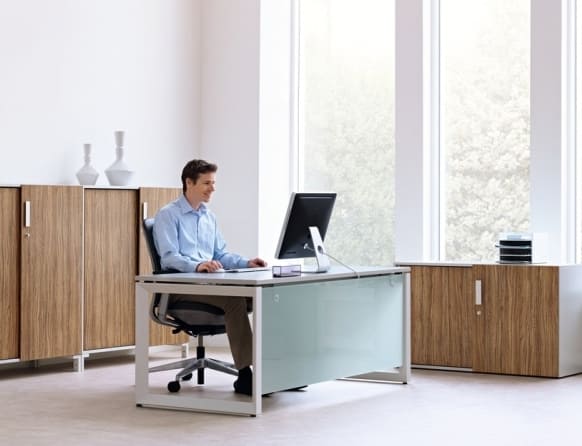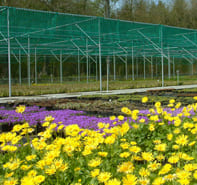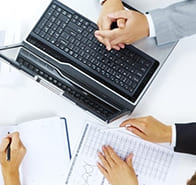 Ultimate online platform
Consulting agency UkrAgroConsult introduces an ultimate online platform for Black Sea agricultural market intelligence – AgriSupp.com.
"AgriSupp" is a new powerful online tool featuring fast access to daily operational ag market information, reports, historical data, functions to navigate, process and download data according to your personal needs.
AgriSupp – is your reliable partner on the way to achieving business goals.
UkrAgroConsult - Counselling business that feeds the world
COUNTRY AND COMMODITY COVERAGE
World
Black Sea region
Ukraine
Russia
Romania
Bulgaria
Kazakhstan
Moldova
Belorus
Wheat
Barley
Corn
Sunflower seed
Soybeans
Rapeseed
Vegetable oils
Meals
Flour
Supply & Demand estimates
Prices
Exports by country
Production
Stocks
Field work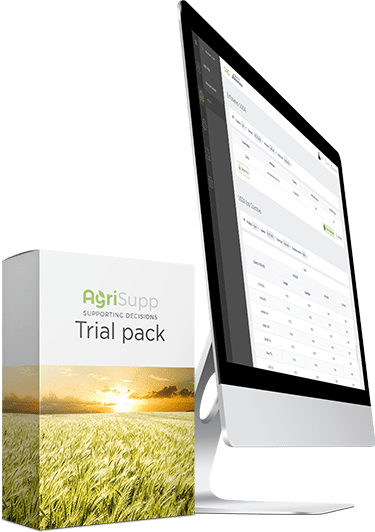 Ready to start?trial
Request a free trial and start learning the platform right now!
Start Trial